Here's
an example
of how much they care.
Quote
North Carolina sheriff has publicly apologized for a "tasteless" meme that appears to mock people who overdose on opioids and wish them dead.
As Western North Carolina's WLOS reports, Henderson County Sheriff Charles McDonald apologized for a meme featuring someone squirting a life-saving opioid antidote that reads "Narcan: Robbing Darwin of his bountiful harvest since 1971." Below the image is the seal of the Henderson County Sheriff's Office.
Quote
This meme was shared among Henderson County, NC sheriff's deputies in a May group email about crime analysis.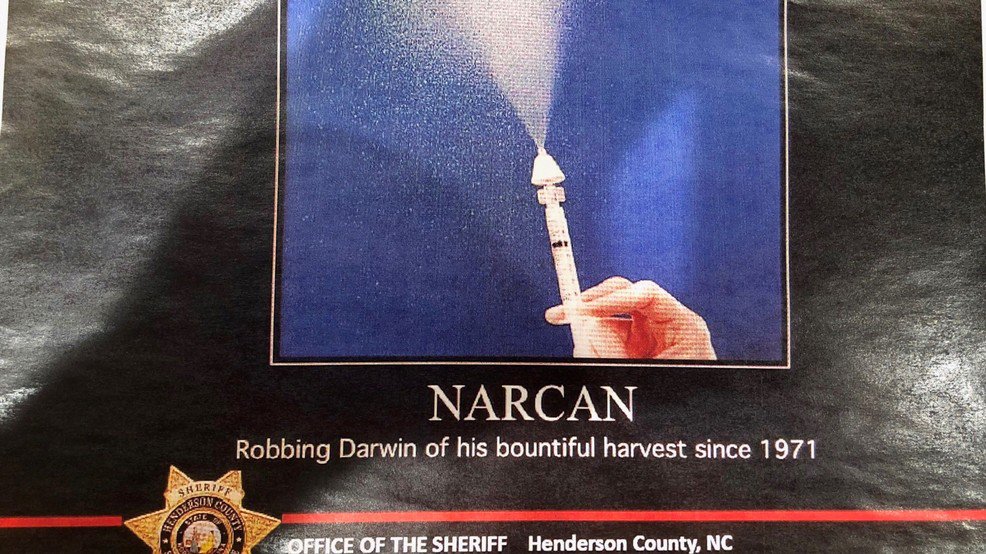 McDonald didn't identify the sender of the image, but acknowledged that it had been sent in an interdepartmental email on May 23 focusing on crime analysis information. The sheriff also said the meme was "tasteless," and represented a lapse in judgement on his watch.
"There is no excuse for it regardless of the intention," McDonald told WLOS. "I'm told it was an attempt at dark humor, but it was in no way humorous, and I know it does not reflect the true heart of the actual sender, or that of our staff and volunteers."
Yep, these are the kinds of people that are going to "make America great again."