2
You cannot reply to this topic
1741 replies to this topic
Posted 21 April 2017 - 02:16 PM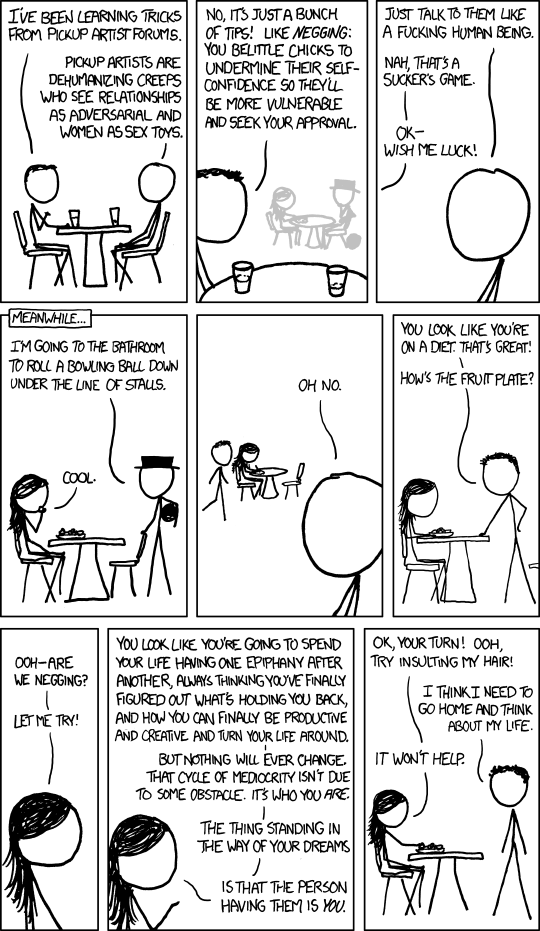 Fear Sells!

Cui bono?
---
Posted 23 April 2017 - 01:18 PM
I have happy memories of a colleague in one of my previous jobs. He got off one of his good ones when we were welcoming a new guy. New guy told us his name was Nicholas, but that he preferred to be called Nick. Colleague said: "Ah, so that's your nick name, is it?"

Why can I never think up these things?

Reality is a hallucination caused by alcohol deprivation.

Only Satan can rebuke sin. The righteous don't know enough.

God is not dead. He was merely voted out of office.

You can do anything with anybody if you just save them the trouble of thinking.
---
---
---
1 user(s) are reading this topic
0 members, 1 guests, 0 anonymous users